Dear all of JRT's customers,
The International May Day is coming, and the following is JRT holiday notice:
Holiday time: May 1st to May 5th, 2021, normal work will resume on May 6th. If you need to order during the holidays, please call email us: sales@jrt-measure.com!
Happy holidays everyone!
JRT Team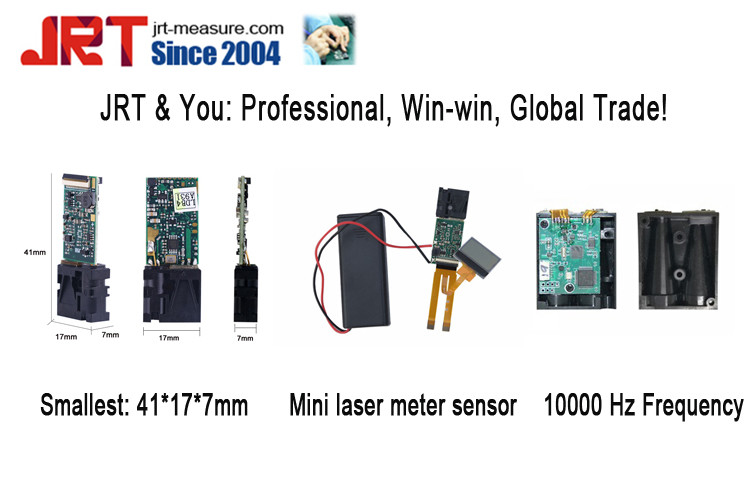 Chengdu JRT Main Ranging Modules: Industrail Laser Distance Sensors, Laser Distance Meter Modules, 10000Hz LiDAR Sensors.